Security Buyer takes a brief look at what we can expect from World Police Summit, taking place 7-9 March, 2023 in Dubai 
The second edition of World Police Summit will be held at Dubai World Trade Centre from March 7 to 9, 2023. 
Multi-dimensional criminal motives, new forms of crime, rapid adoption of technologies, and evolving citizen and community expectations are shifting the very foundations of policing and law enforcement. To meet these new challenges, law enforcement should consider not only new tools but also new policing strategies, police forces are rapidly enhancing their technical skillsets and tactical capabilities to apprehend criminals whilst also adapting to the shifting societal dynamics. 
Hosted by Dubai Police, the World Police Summit will be taking place from the 7 to 9 March, 2023 at Dubai World Trade Centre, Dubai, UAE and in its second edition will provide an unparalleled platform to explore the current challenges facing police forces and the latest technological advancements, strategies, and innovations across the law enforcement and security spectrum.  
The World Police Summit Conference is the world's leading conversation for police and security experts – an inspiring opportunity to promote better policing and explore, discover, and share the latest developments.
Hosting six distinct conferences – covering the Strategic and Technical disciplines – each conference features keynote and breakout sessions covering nine vital themes in 21st century policing – from cybercrime to forensic science and beyond.
The conference gives delegates from around the world the chance to learn best practice from the front line and meet the sector leaders shaping next generation policing. 
The event will be hosted by Dubai Police, under the patronage of His Highness Sheikh Mohammed bin Rashid Al Maktoum, Vice President and Prime Minister of the UAE and Ruler of Dubai. 
World Police Awards 
New for this year's Summit, the World Police Awards will champion individuals and teams who have made significant contributions to transforming policing operations, organisational excellence, scientific achievements, and community relations over the past year. 
The Summit, the world's most influential gathering of law enforcement officials, security experts, and decision makers, will feature multiple conferences and a comprehensive international exhibition that will showcase ground-breaking technologies and explore actionable strategies to ensure a safer future. 
Major General Dr Abdul Qudous Abdul Razzaq Al Obaidli, Assistant Commander-in-Chief for Excellence and Pioneering Affairs at Dubai Police, said the Summit had become the leading specialised global platform for those involved in policing, safety, security and law enforcement as it strengthens communication channels between all security agencies from around the world, highlights the latest security issues and showcases best practices. 
He added the success of the summit in its first edition achieved "an unparalleled resonance" by attracting the most elite figures in the police and security fields united by one goal – to face current and future challenges and to keep pace with successive technical changes and emerging technologies. 
Maj Gen Al Obaidli said: "We strongly believe that the World Police Summit 2023 will be a golden opportunity for developing worldwide police and security work systems and ensuring all stakeholders are familiar with the various changes and capable of utilising the latest new and innovative technologies that enhance ways to combat crimes locally and internationally and contribute to the development of police human cadres." 
To read more news and exclusive features see our latest issue here.
Never miss a story… Follow us on: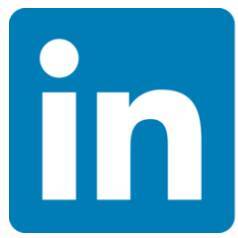 Security Buyer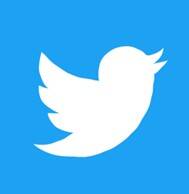 @SecurityBuyer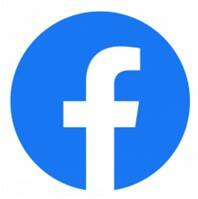 @SecbuyerME
Media Contact
Rebecca Morpeth Spayne,
Editor, Security Portfolio
Tel: +44 (0) 1622 823 922
Email: editor@securitybuyer.com